Nurse24™ quickly connects you with fully vetted nurses & carers to cover your immediate & ongoing staffing needs.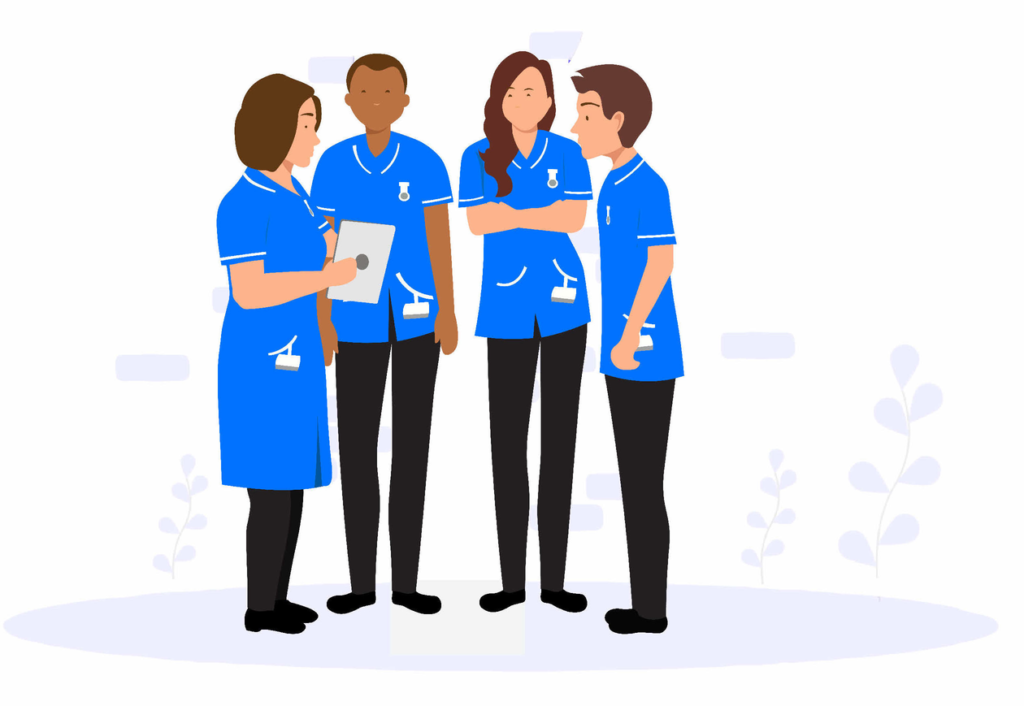 1. Create Employer Account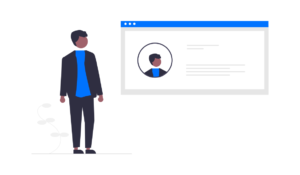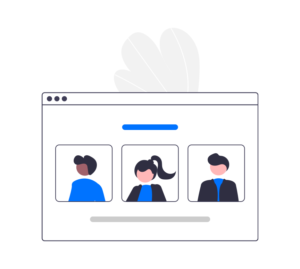 We allocate suitable nurses and carers who live close to your care location. View Nurse/HCA profiles including, Right to Work, DBS Check, References and Mandatory training certificates.
Booking a nurse is quick and easy. Simply call us 247, Create a shift in your Online Portal or email us with your shift request.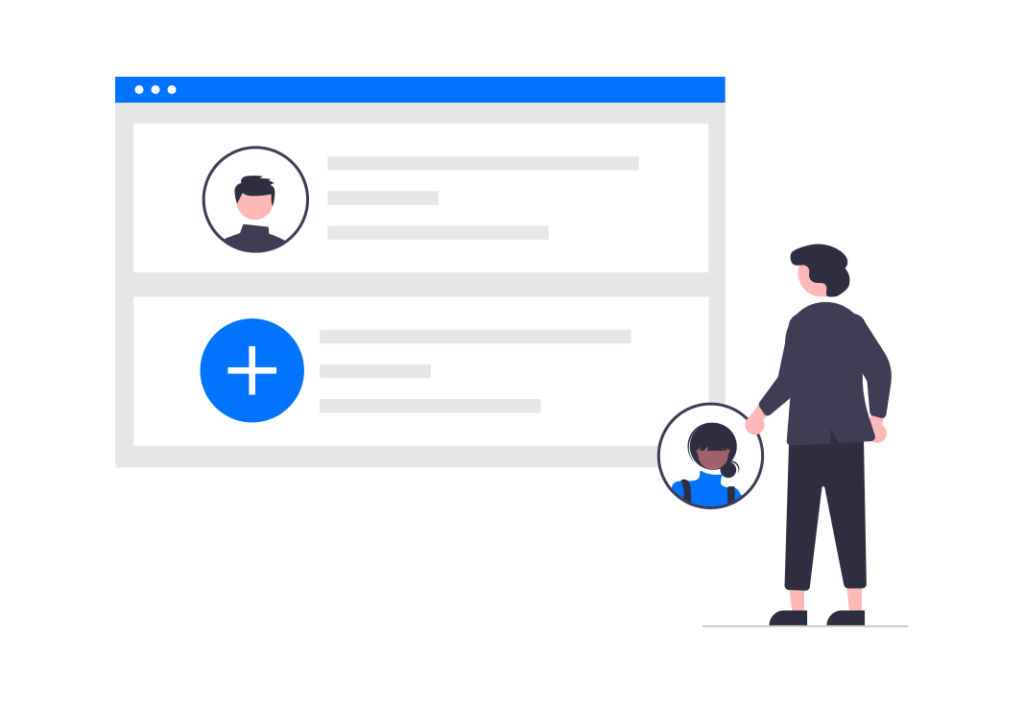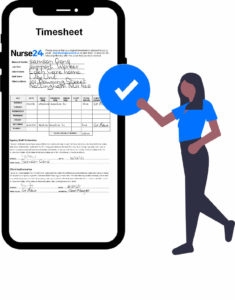 Sign off timesheets hours. We will take care of payroll and compliance
Ready to connect with the right staff
Whether you have urgent or ongoing needs, we quickly connect you with the best available nurses & carers.
Click the button below and fill out a short form and a member of our team will reach out with more information on how Nurse24™ can help!.